You've heard breakfast is the most important meal of the day, but that doesn't mean that it needs to be boring! Check out this compilation of breakfast recipes that we are sure your family will love!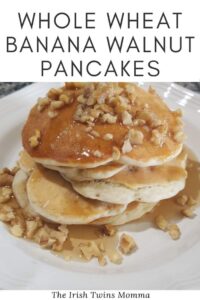 These whole wheat banana walnut pancakes are a great way to sneak nutrients to picky eaters.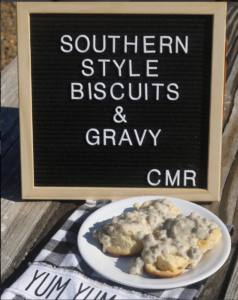 If you've never had biscuits and gravy for breakfast, you are surely missing out. The sage sausage is perfect, but could easily be substituted for a spicier variety.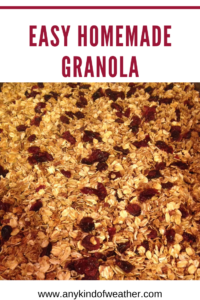 This homemade granola is not only simple to make, but it's perfect to top your yogurt or grab on the go!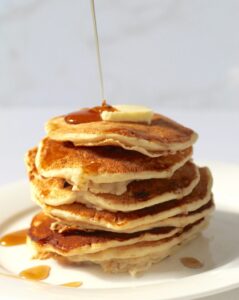 I never would have thought to add a bit of brown sugar to pancakes, but this recipe completely turns breakfast around! Top it with your favorite local maple syrup for the best flavor.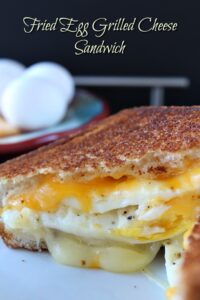 My child could live off grilled cheese sandwiches. This recipe is amazing because it adds a little extra protein with the fried egg in the middle!  I imagine you could easily add some ham or bacon as well.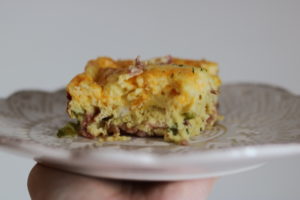 This keto breakfast casserole is perfect for those following the keto diet as well as those who aren't. The flavors blend so well together and you can mix and match the meats as desired!
We hope you enjoy the above recipes as much as we do! Don't forget to follow the bloggers above for more delicious recipes.
---
Coffee. Mom. Repeat. may earn a small commission via affiliate links in this post. You can view our whole disclosure policy HERE.