We absolutely love Etsy and viewing all of the handmade items that are offered. Here is a list of our 14 favorite items for Valentine's Day.
1. Engraved Pocket Knife by PlumHouse Gallery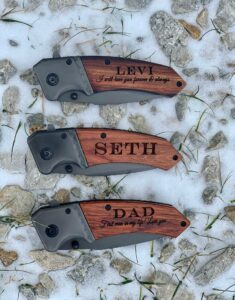 2. Mommy & Me Valentine's Shirts by Up2ourneckinfabric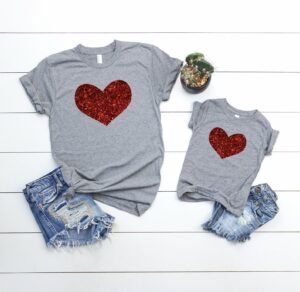 3. Crocheted Baby Alien  by Tangled2tog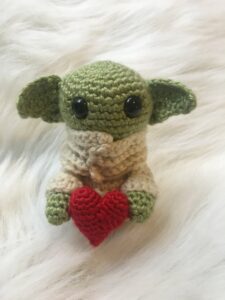 4. Valentine's Day Dog Bandana by SmallTownCollection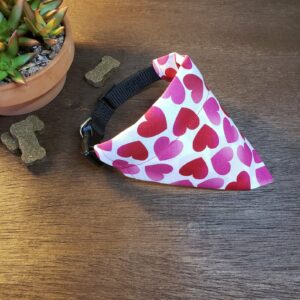 5. Personalized Docking Station by DrapelaWoodworks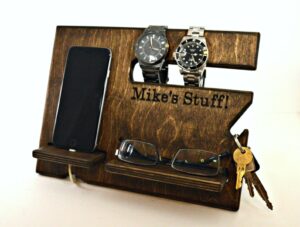 6. Valentine's Day Truck Decor by InspirationsbyGale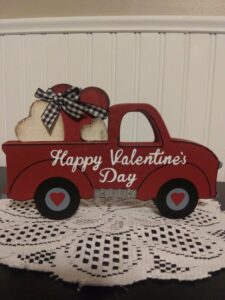 7. Valentine's Day Buffalo Plaid Suspender Skirt Set by SydneySoSweet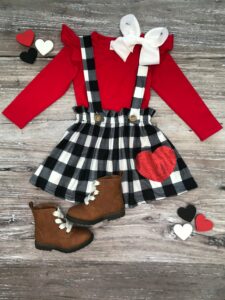 8. Hidden Letter Necklace by LittleLilyAndCo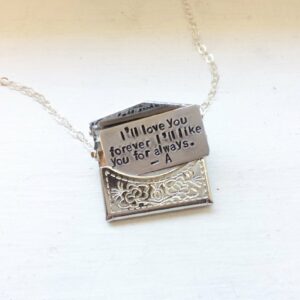 9. Be Mine (Wine) Wine Glass by TrulyYoursByAmanda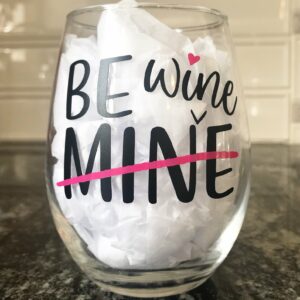 10. Pizza is My Valentine Shirt by Teestoreio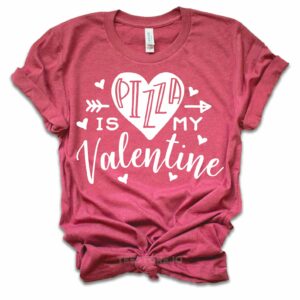 11. Pink Polka Dot Valentine's Day Truck Shirt for Girls by TeenyTotsStudio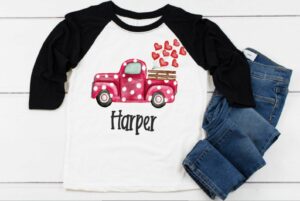 12. You're The Avocado To My Toast Mug by PlantLoveBoutique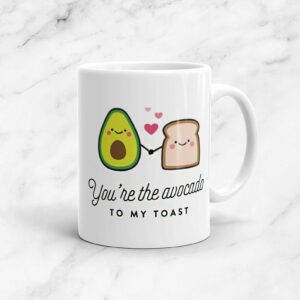 13. Mommy is My Valentine Boys Shirt by SalteeBeachesApparel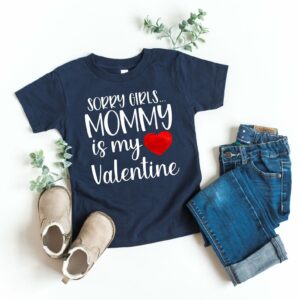 14. Cuddle Movie Watching Blanket by CountryChicDesignLLC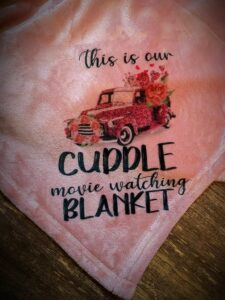 ---
Coffee. Mom. Repeat. may earn a small commission via affiliate links in this post. You can view our whole disclosure policy HERE.